Hej
I'm a designer and artist based in Hamburg. I work both digital and analog to create visual solutions. I'm fascinated to dive into a dozen subjects of design craftsmanship, with lots of love for the details and a particular passion for all things related to letters. My guilty pleasure is hoarding tons of art supplies and getting my hands dirty with ink.

Feel free to contact me for inquiries and questions of any kind. Also visit my Instagram for recent work.


contact me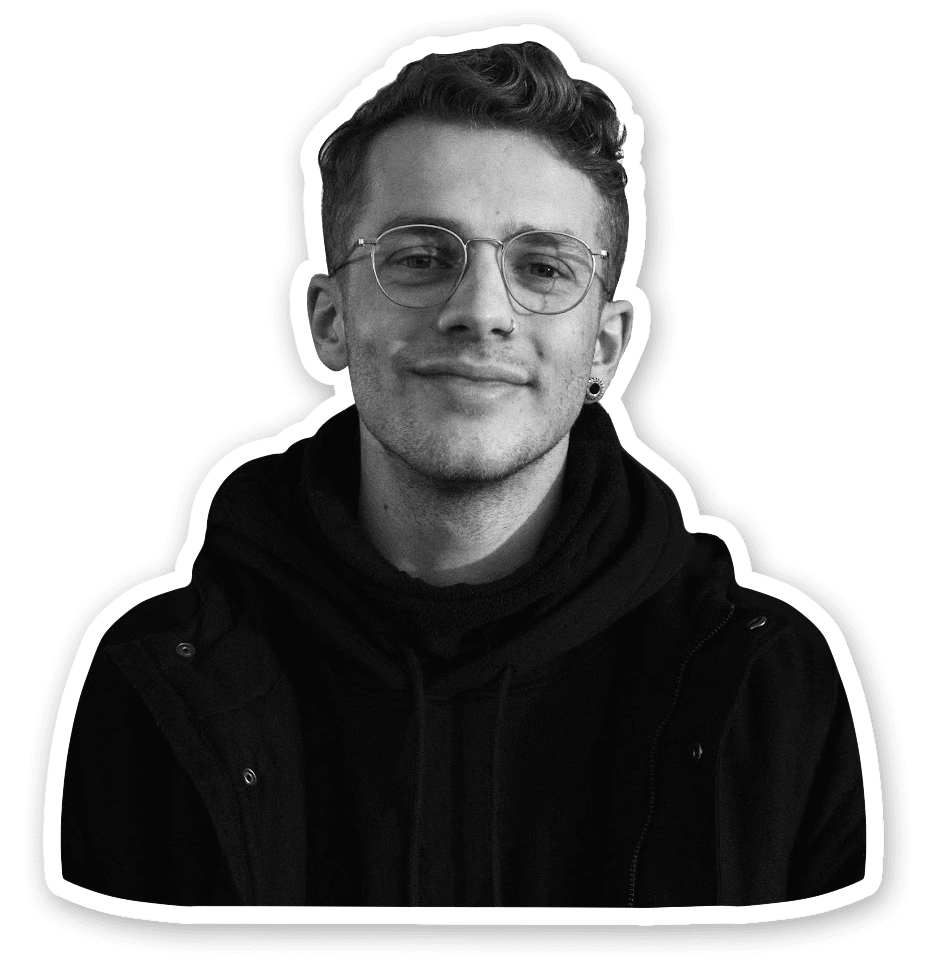 Lettering
Letters do not only convey information. Letters live, they spark emotion, and when used correctly, catch a viewers eye at once. Letters are unique pieces of art – thats why they are one of my biggest passions in graphic design. Since many years, I train my knowledge of the craft to create conveying artworks with soul.

Whether digital work or handwritten sign – I help your business to create unique visual solutions you and your customers will love.

Have a project idea or any questions?

contact me